Recommended Property Investment Companies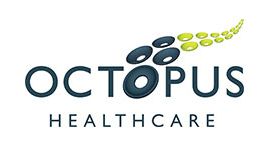 Octopus Healthcare, following the acquisition of MedicX, is the newly established healthcare property investment and development division of Octopus. Octopus has been an active investor in the

healthcare sector for the last three years and has an established healthcare business which has provided over £100 million of financing to date. Recent deals include financing Carebase, a nursing, residential and dementia care home developer, and Rangeford, a developer of retirement villages.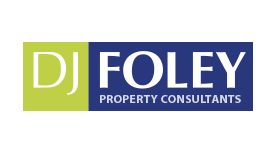 Our business is located in the bustling and very popular Clifton area of Bristol. With over 20 years of experience, we have developed a wide knowledge and understanding of the property sector both

locally and throughout the South West of England. As an independent company we bring together the strengths of integrity and impartiality that are core to our business relationships.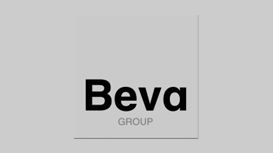 Beva Investments is our Property Development division; our portfolio includes a range of properties including industrial units, offices, manufacturing and distribution premises across the North West

of England. We have a diverse range of properties available for sale or let, for immediate occupancy or for property investment purposes.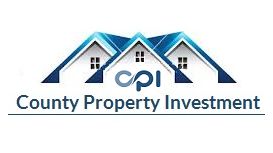 County Property Investment is a leading property investment specialists, whose management team is serving clients in United Kingdom and Middle East since 2002. County Property Investments features

specific new homes on new developments, from both large and small property and housing developers throughout the UK and Dubai.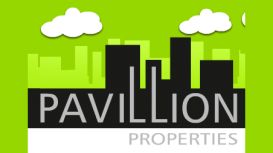 Pavillion Properties can truly claim to know Dundee and its surroundings, with 35 years of experience in the city's property and lettings market. Whether you are looking for a place to rent, an agent

to let your property or an investment opportunity, we'll take time to understand what you need and then we'll help you to find it. We've been in this industry long enough to know that there's nothing like local knowledge.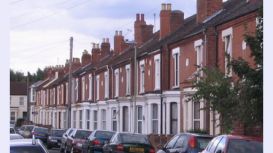 Bringing together property investors, vendors, purchasers, investors, lettings, leasing and management in the United Kingdom and Overseas Real Estate established Markets. Contact us with your property

sale, letting, relocation, investment enquiry, using the telephone numbers or e-mail address on the contact page. Our legal teams, valuation and structural surveyors are used to working to exacting deadlines and we look forward to hearing from you.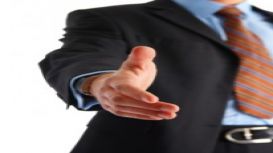 Milord Homes Ltd is a local, family-run, Property Investment Company based in Torquay, in the South West of England. From humble roots from it's creation in 1977, the Company has grown from strength

to strength, now consisting of a substantial and diverse Property Portfolio of Commercial and Residential Properties. Celebrating its 37th year, Milord Homes Ltd operates from its Torquay head office and has focused the majority of its property ventures across the South West region.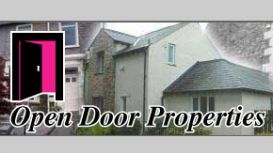 Open Door Properties started in 1988 when we developed and managed property converted from larger buildings into individual letting units. Through our image branding the name and identity of Open Door

Properties became known in land and property development circles and at the time, our recognition in this sector was rapid.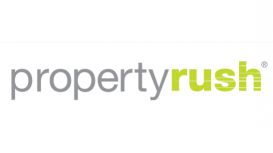 In a recent survey over 1,100 people were asked a series of questions to test their knowledge and assumptions of buy-to-let property in Peterborough as an investment opportunity. Why Peterborough and

why compare Peterborough's buy-to-let property investment with London? It's simple, Peterborough's buy-to-let property investment returns on capital are excellent and Peterborough property prices are great value for money. You can DOWNLOAD Propertyrush's London -v- Peterborough buy-to-let quick facts.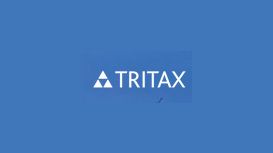 Tritax has an established track record for providing a professionally managed means of participating in both the UK and targeted overseas property markets. We are committed to delivering excellent

investment returns through both income and capital growth. Our objective is to be one of the most respected and successful property fund managers in the UK.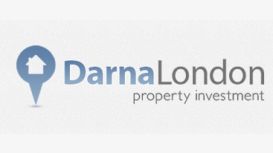 As a private investor and landlord team we specialise in sourcing properties for investors within two main areas - London and around the UK. We pride ourselves with being able to find the best

possible investments while giving the highest standard of customer service. Our main aim is to source BMV (Below Market Value) properties, put forward a realistic offer and then act as an agent through to completion.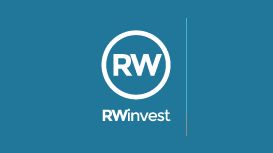 Established in 2004, RW Invest offers our clients an opportunity to invest in discounted UK property with high rental yields and a clear, secure exit strategy. As one of the first apartment blocks

built as part of the £650m investment in central Salford, Zenith Apartments are another example of the rewards that arise from buying in an area of regeneration.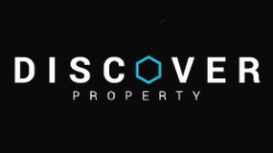 Founded in 2013 Discover Property is a forward thinking company specialising in property acquisition, development and investment. Our small team of experts are dedicated to helping you with your

property needs in a market that can be a minefield. We source properties with the sole aim of making our clients a profit. Our experienced team have been involved in over 200 property purchases, amounting to over £100m worth of transactions.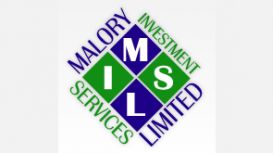 Good independent financial advisers can be very hard to find. At Malory Investment Services Limited, we aim to work with you to identify financial solutions that best match your needs. Within the

financial services industry, and amongst our client base, Malory Investment Services have gained a reputation for providing high quality personal independent financial advice as we are able to help clients choose the very best and most competitive products from the whole marketplace.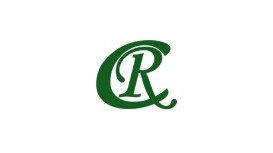 Rycal Investment Group was established in 2010 with the aim of offering sustainable land and property investment opportunities from around the globe. Its Directors have over 35 years experience in

property investment, finance and residential construction. Rycal Group's primary objective is to offer clients investments that Rycal Group has investigated and researched thoroughly, providing not only capital growth but also high sustainable yields.