About the Business
Clarion provides both companies and investors with a platform to connect.
We provide companies seeking capital raising, corporate finance advisory, pre-IPO and IPO listing services a full support service to achieve your goals. Through our corporate partners and advisers, we can provide a wealth of experience in successfully and comprehensively achieving fundraising goals within defined structures and time scales.
We work with companies to best understand their business, connect with suitably qualified and experience third parties to provide structuring services as well as back office support systems.
Prospective investors who meet our eligibility criteria can receive information about the latest investment proposals and opportunities within the growth and SME businesses within the UK and internationally.
Location & Hours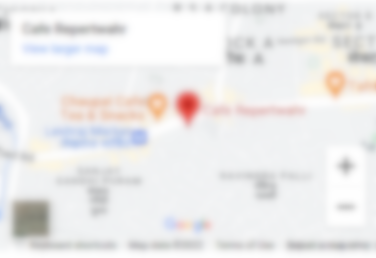 Kemp House, 152-160 City Road
Kemp House, 152-160 City Road, City of London, EC1V 2NX