Recommended Property Investment Companies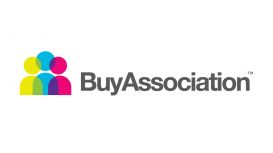 premium

(2)

0333 123 0320
Direct investment opportunities from some of the UK's top developers, we can offer early access to exclusive property development launches in the UK's best performing cities. Allowing you to fully

control your investment and exclusive price-points, and backed by an award-winning team of experienced investment consultants, BuyAssociation™ sources property deals you won't find anywhere else on the open market.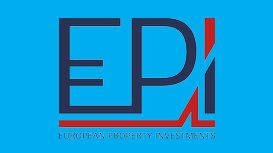 10 Years ago Prague, the amazingly beautiful capital city of Czech Republic, became an investor paradise as the property boom travelled across Europe. As investors had their fingers burned in risky

investments in certain countries, those who chose to invest in Prague realised that they had chosen their location wisely.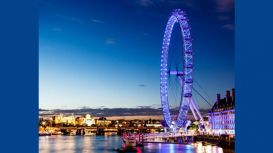 We offer our services to clients who are looking to invest in properties by taking over important tasks, which include, negotiating deals and prices, and looking for the best possible combination that

fulfils the investor's requirement. In other words, Property Invest Finder does not have any of its own properties to sell. Our job is to scrutinise on and off-market properties to provide a shortlist of the best opportunities for the investor.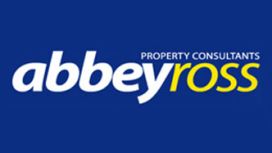 Brendan Bruder is an honours Bachelor of Science graduate of Trinity College/Bolton Street College, Dublin with an honorary Master of Arts degree from the same University. He has worked in the UK for

almost 25 years and heads our Investment and Management Companies. He was elected a Professional Associate of the RICS in March 1988 and is a Fellow of The Non-Administrative Receivers Association.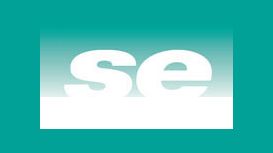 Established by Harvey Shapiro in 1987, the SE Land & Estates Group specialises in the acquisition of properties for long-term investment and short-term repositioning. The Group owns a substantial and

diverse property portfolio and has a wide range of experience covering all property sectors and numerous locations around the UK. The Group is committed to long-term future growth through acquisition and pro-active asset management.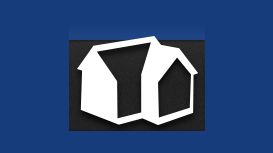 Here at YOUR Property Shop we have our own tradesman, and partnership agreements with tried and tested firms. Of course, there is a benefit to you too - we have agreed preferential rates for our

clients which we pass on to you. In addition to the above, we also have access to debt management help, business coaching and auction companies.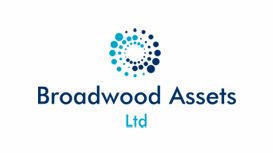 Broadwood Assets Ltd offer a wealth of experience in the investment and pensions markets and are widely recognised as one of the UK's leading specialists of bespoke UK and international real estate

and land related investments. Alternative investments are alternative to those considered to be traditional investments such as equities and fixed income fund investments. Alternative investments provide an excellent route for those investors who are looking to diversify their portfolios.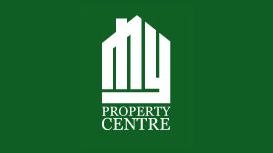 At My Property Centre (Your Property Centre) we make everything to do with property as simple as possible. It really doesn't have to be as complicated or time consuming as you might think - whether

that's buying or selling, investing or renting. We provide a one stop shop that will cater for any of your needs to do with property. The following is a list of some of the areas we can cover but is not limited so if there is anything you want to discuss give us a call or just pop in!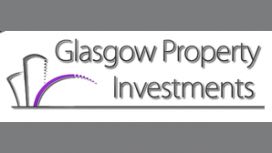 Headquartered in Glasgow, UK, we serve clients globally in providing attractive real estate investment opportunities, with commitment to providing returns to our clients through the acquisition,

improvement, management and growth of a portfolio of select and tailored real estate investments. As real estate investment consultants, GPI advises both domestic and off-shore investors on their real estate acquisitions and portfolio management throughout the world.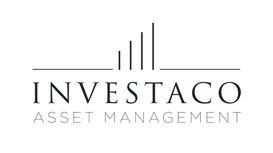 The investments featured on this website are only suitable for High Net Worth or Sophisticated Investors. The information provided on this website is for information purposes only. The website and its

content are not and should not be deemed to be an offer of or invitation to engage in any investment activity. The website should not be construed as advice or a personal recommendation by Investaco Ltd to any prospective investor.