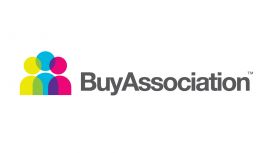 About the Business
Premium
We bring together everything you need to maximize your returns from property investment. Discounted, different, and direct investment opportunities from some of the UK's top developers, we can offer early access to exclusive property development launches in the UK's best performing cities. We have opportunities in locations such as Manchester, Birmingham, Liverpool, Leeds and other growing regional cities and towns.
Allowing you to fully control your investment and access exclusive price-points, and backed by an award-winning team of experienced investment consultants, BuyAssociation™ sources property deals you won't find anywhere else on the open market.
Business Services
---

Whether you're a seasoned property professional or new to investing we have opportunities worth considering. All scales of investment from £20k up to £100 million plus, with property on offer in the UK's strongest performing cities and unique opportunities directly from market-leading developers.
Individual Units: High-quality homes and apartments in city center locations in Manchester, Liverpool, Birmingham and major UK cities.
Institutional Opportunities: Working directly with Family Offices, Pension Schemes, sophisticated and high net worth individuals in Asia, Middle East, Africa and Asia through various structures and form of investment to fit their investment goals.
Reviews
---
A Ashtiani
10 Jun, 2019
We had a very positive experience with BuyAssociation, and in particular with one of their investment consultants. He was highly efficient and professional in advising us about properties in Preston and made an effort to answer all our questions, no matter how trivial. As a result, we have recommended BuyAssociation to a few friends and colleagues who were looking to invest in the North West, and they have had the same positive experience. Would happily use their services again in the future.
S Malik
10 Jun, 2019
I came to know BuyAssociation around 4 months ago. I had regular discussions with my investment consultant and I have invested around £200k. I must say all credit goes to Andy – he is very professional, friendly, gives you all the relevant information, very honest and unbiased review, very helpful. He put me at comfort to invest and discussed everything very clearly. I am very impressed and the best thing about Andy is he is always available to help – on the phone, on WhatsApp, by text message, etc and this is what your customer needs.
Location & Hours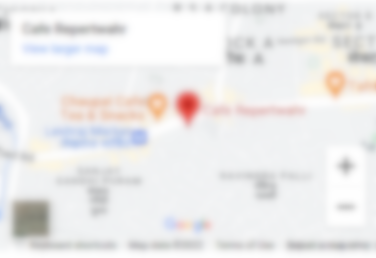 3rd Floor, Amazon House, 3 Brazil Street