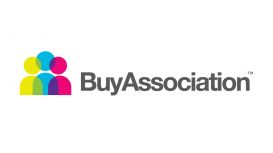 premium

(2)

0333 123 0320
Direct investment opportunities from some of the UK's top developers, we can offer early access to exclusive property development launches in the UK's best performing cities. Allowing you to fully

control your investment and exclusive price-points, and backed by an award-winning team of experienced investment consultants, BuyAssociation™ sources property deals you won't find anywhere else on the open market.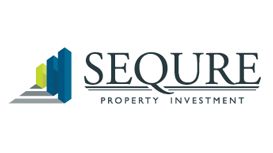 We are specialists in the provision of high-income producing, buy-to-let property investments in a number of major UK cities. We have many years of experience in assembling bulk deals that has

provided both small and large investors with access to heavily discounted investment opportunities.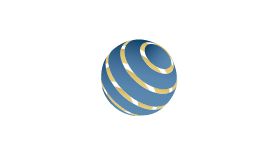 Knight Knox offers an extensive range of property and services worldwide. Established in 2004, the company has sold over 4,000 properties across 50 countries. Well respected within the industry,

Knight Knox has maintained an excellent reputation through our experience of full-market cycles in a fluctuating market.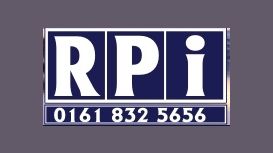 Retail Property Investments Limited was established in 1961 for the purpose of investment and acting as developers in various property situations, usually of a retail nature we also look at other

commercial investments. Benjamin Seitler established the company and is the Chairman; he is a Chartered Accountant (not in practice). He looks after the administration and finance of the company.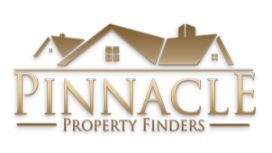 At Pinnacle Properties we act on behalf of the buyer finding the perfect home or investment property for your specific need. Our connections and expertise enable us to have access to properties before

they come onto the market. Often were the first people through the door. We specialise in property investment opportunities, aiding in building excellent rental yields, profit margins and building property portfolios, offering many developments across the globe that are available privately.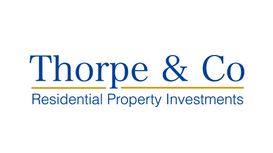 At Thorpe & Co we have the experience, knowledge and expertise to ensure that you are able to invest in residential property securely, professionally and profitably. When you come to us, you'll

benefit from 20 years of experience in the property sector as well as an in-depth knowledge of the property market in Manchester and Salford.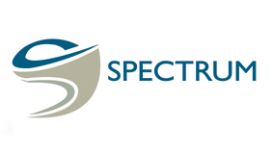 After 4 months winter training, covering over 470 miles, our joint Managing Director Peter Macfarlane completed the 2014 Virgin London Marathon in a PB of 4:18 and 23 seconds. Raising over £2200 for

the charity Sense. Peter Macfarlane, Investment Director for Spectrum is running the London Marathon 2014 for the Charity Sense, a charity that provide support and respite care for the 250,000 deaf blind people who live within the Uk.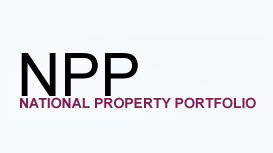 National Property Portfolio are a leading UK investment property sourcing company with close links to banks, auction houses and financial institutes. Our relationships allow us to gain access to a

wide selection of off market properties which enables us to provide discounted investment properties to our investor database. From large scale developments to individual units, our wide selection of investment properties allows us to cater for a wide range of property portfolio requirements.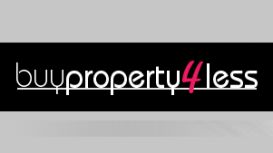 Search our extensive database of property investment opportunities from across the globe, with dozens of new deals being added to our site each week. If you're looking for a specific deal, whether in

the UK or overseas, tell us what you are looking for and our team of finders will put you in touch with the right suppliers.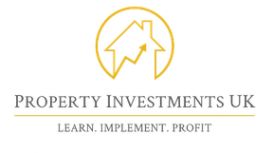 I'm a 32 year old guy from England currently living in South Manchester who makes a living with property. I consider myself one of the luckiest people on Earth. I didn't win the lottery, I don't live

a flash lifestyle and i'm certainly not a self proclaimed property 'guru'! What I do have is a beautiful wife, an amazing daughter, a crazy dog, a loving family and great friends, and a work life balance that allows me to spend most of my time with them.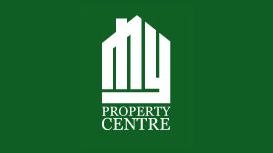 At My Property Centre (Your Property Centre) we make everything to do with property as simple as possible. It really doesn't have to be as complicated or time consuming as you might think - whether

that's buying or selling, investing or renting. We provide a one stop shop that will cater for any of your needs to do with property. The following is a list of some of the areas we can cover but is not limited so if there is anything you want to discuss give us a call or just pop in!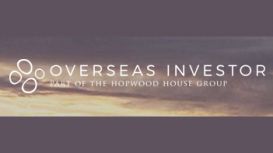 We are an overseas property consultancy agency that provides clients alternate income through property investing opportunities. We work with property developers and master agencies across the world

offering you new build, off-plan and below market value (BMV) resale properties. From The Overseas Investor you can expect Highly Professional Sales, After Sales service, Foreign exchange management, Legal guidance and access to reputable local Lawyers.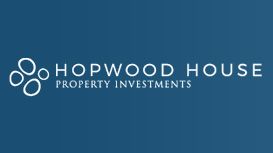 Hopwood House specialise in property investments. The company was formed in 2005 when two leading property investment companies merged together. Based in the UK, their property portfolio goes much

further to the likes of Spain, Italy, Thailand, France, the Caribbean, Turkey and the USA.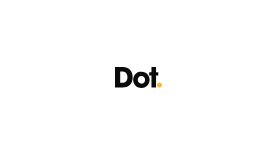 Founded in 2018, Dot is building a global housing brand focused on delivering beautifully designed homes that people love to live in. Dot leverages design, construction, technology, finance and

management to offer high quality, streamlined living experience for residents; and we empower investors from around the world to invest ethically and professionally without any hassle.