About the Business
Esper Wealth seeks to create value for our clients by introducing wealth management solutions directly from property.
We provide outstanding service by sourcing the best developments in UK hotspots which can maximise your investment return.
Esper Wealth undertakes extensive due diligence to find the best developments. To us this means delivering a high yield coupled with great growth prospects. As a company, we only work with established property developers who have an excellent reputation and a proven track record.
We focus on property hotspots where returns are likely to outperform the market. Currently, we look at developments in the North West of England where property is appreciating at the fastest rate.
Location & Hours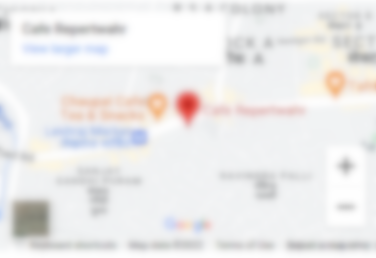 International House, Manchester, M2 3HZ