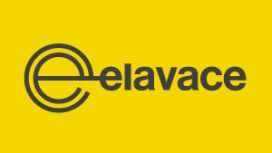 About the Business
Elavace is a property services company dedicated to helping new and experienced entrepreneurs generate wealth through property. We operate as an end-to-end solution for multiple property owners who haven't the time or means to operate a property business.
We understand the obstacles, pains and concerns that hold people back from purchasing property for income.
For first-time property buyers, particular concerns may be that you don't have the time to run a second business or you don't know where the best places to buy are.
For experienced property entrepreneurs, it may be that you have purchased with a poor developer in the past and require a service that conducts thorough due diligence on the developer, the market and the location.
We utilise our combined 65+ years of management experience in the property industry to make buying and owning property for income as simple, as profitable and as safe as possible.
Location & Hours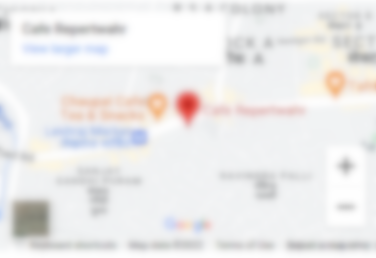 Merchants Court, Derby Square
Office

Elavace Property Investments

Merchants Court, Derby Square, Liverpool, L2 1TS