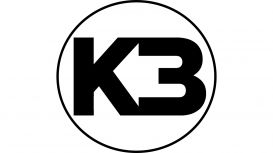 About the Business
We are property investors & property sources based in Darlington, we help people out of financial troubles and invest professionally.
We are looking to help more people out of debt, who are downsizing, relocating, upsizing, going through a divorce, facing tenant issues, or may have a probate property on their hands, do you know anyone who may need help? We are also looking to help investors get a better return on their money through Joint Ventures, do you know anyone who might want a better return on their money?

We can provide investors with a completely hands-off approach to investing to suit their requirements and goals based on their needs which can be identified through a strategy call with myself. We are available to discuss property investing 7 days a week, evenings as well as during regular working hours. Somewhat of a USP.
KB Property is fully authorized and regulated by HMRC with an Anti-Money Laundering License, a member of the PRS and up to date knowledge of any new changes in the market.
We welcome the opportunity to work with you and potentially your connections in the near future and form the investment arm to your upcoming ventures.
Business Services
---

Quick Property Sale:
Suitable for homeowners needing to move very quickly, where common estate agent route would take too long. Time to completion approx 28 days.
Rent To Buy:
For tenants Rent to buy is a great way to get on the property ladder and enjoy the security of homeownership without a mortgage. For landlords looking to sell in the near future, it's a great way to enjoy a hassle-free, 'hands-off' investment in the meantime.
Assisted Property Sale:
A suitable solution where time is important but not of the essence. It isn't as quick as a cash sale but quicker than conventional route. Completion time 6-12 weeks.
Location & Hours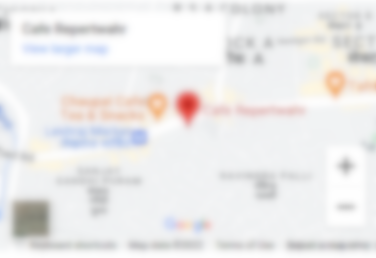 | | | |
| --- | --- | --- |
| Mon | 09:00 - 17:30 | |
| Tue | 09:00 - 17:30 | |
| Wed | 09:00 - 17:30 | |
| Thu | 09:00 - 17:30 | |
| Fri | 09:00 - 17:30 | |
| Sat | 09:00 - 17:30 | |
| Sun | 09:00 - 17:30 | |