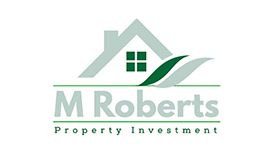 M Roberts Property Investment was created to find solutions to help homeowners in Swansea with property related problems. We can help you in all types of scenarios even if you owe more on your mortgage than your house is worth. To find out more click on the Homeowners tab above!
We also work with landlords in Swansea and surrounding areas. Are you fed up of managing your property? Have you got difficult tenants? Are you experiencing void periods? Do you want to sell up and cash in on your retirement fund?
M Roberts Property Investment offers fantastic returns for investors on property projects. If you are looking to invest in property, whether you're experienced or not, we can help each other gain some great profit or whether you are simply looking to boost your return on savings or pensions with a complete hands off approach still achieving a great return.
Based in Swansea, South Wales but being part of a wider network of professional investors, we are able to consider properties and help anywhere in the UK!
---
Services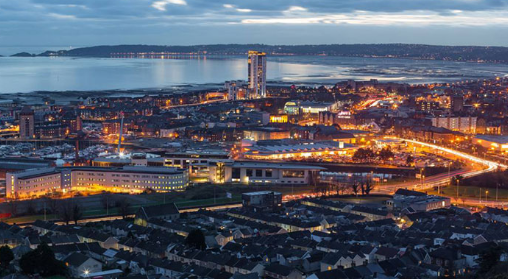 At M Roberts Property Investment we understand that investing in property can be quite puzzling at times, that's why we offer investors a chance to work with us. This way you can also be as hands on or off as you wish and you get to learn about investing in property in more depth gaining more knowledge as we work together!
If you are interested in receiving a greater return on your money instead of it sitting idle in the bank, contact us to see how we could work together on future projects! Below we have answered some questions in regards to investing in property and highlighted key facts in: Why invest in Property? Why invest in property now? & Why invest with M Roberts Property Investment?
Property is an amazing flexible investment.... No matter what your current financial status is or no matter what your financial goals are, there are several ways to invest in property, but there are 3 main reasons why investing in property is such a fantastic investment to choose!
1).Capital Growth-

Over time property values will generally increase, it has historically proven its ability to deliver capital gain provided you select the right area with correct supply/demand ratio and demographics!
2).Positive Cash Flow -

Property can produce some great income depending on the demand, location and property type! Certain property strategies offer exceptional cashflow. The extra money it can produce can definitely assist in all areas of your life..... Even to become financially independent!
3). Adding Value -

Have you ever driven or walked by a property you thought looked horrid and upon viewing it, you noticed an awful foul smelling odour and the overall condition appeared to be absolutely disgusting?! Don't be put off! You can renovate, subdivide or develop and create value out of thin air even through a simple paint job– unlike other asset classes.
Reviews and Ratings
We do not have any reviews about M Roberts Property Investment available right now.