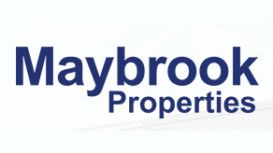 Maybrook Properties is a privately owned property company with long experience in commercial investment and development. We are proud of our reputation in the property industry and the strong

relationships built up over the years with our tenants, bankers and consultants. With funds in place, we are able to react quickly to opportunities introduced to us.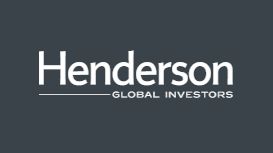 Henderson Group is the holding company of the investment management group Henderson Global Investors. Henderson Group's principal place of business is in London and since December 2003 has been listed

on the London Stock Exchange and Australian Securities Exchange - appearing in the FTSE 250 and ASX 100 indices. Henderson Group has approximately 40,000 shareholders worldwide. Since 31 October 2008, the Group has been incorporated in Jersey.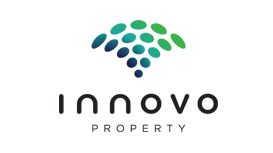 At Innovo Property we offer a diverse range of projects and asset classes which are selected, and available, according to current market conditions and opportunities. We are extremely discerning, so

rather than spreading ourselves too thinly across a myriad of 'me too' projects, we prefer to concentrate on a portfolio of very carefully chosen investments which we feel very strongly about.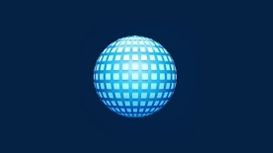 Ray Investments UK Ltd has been active in the property investment and loan industry for over ten years. Whether your looking for a home or an investment as a first time buyer or seasoned professional,

we can be of assistance. We can provide a wide range of commercial, residential or overseas investments with great yields, discounts and provide bridging loans/ mortgages for any amount. We also buy property for cash, stop repossessions, quick decisions made.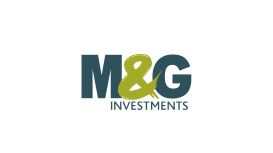 M&G is a leading international asset manager, known for its long-term and conviction-led approach to investing. We have been an active manager of investments for individual and institutional clients

for over 80 years. The value of stockmarket investments will fluctuate, which will cause fund prices to fall as well as rise and you may not get back the original amount you invested.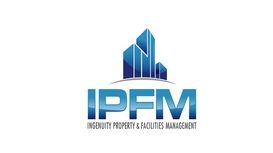 Ingenuity Property & Facilities Management (IPFM) is a distinctive, fully integrated Property & Facilities Management company based in London. We specialise in facilities management, project &

programme management, design & construction management, as well as operational performance management and risk management.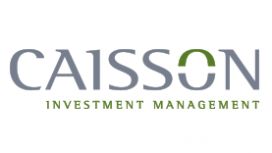 Caisson is an independent investment management group which provides fund and asset management services to both institutional and private investors wishing to access the real estate and alternative

investment markets. The word Caisson alludes to a form of deep foundation used in complex projects, often in a challenging environment, where a bespoke innovative solution is required.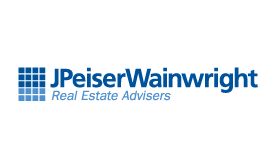 We are a leading real estate advisory and property services business with a reputation for consistently providing the right advice to our clients. Our advice is based on our experience, market

knowledge and innovative thinking. As Chartered Surveyors professional standards and best practice are at the core of our company. Whether you invest, develop, occupy or manage real estate, you can trust our team to present you with a different approach to today's challenges.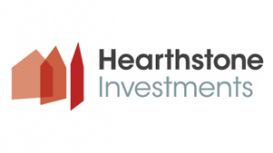 We are a specialist fund manager in the UK's largest asset class - residential property. Designed for all types of investors, the TM Hearthstone UK Residential Property Fund provides tax efficient,

flexible exposure which can also be held in ISA or SIPP wrappers.