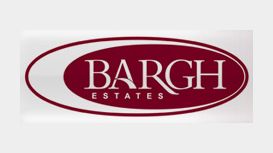 Bargh Estates develops buildings that have historic value or are challenging to convert to offices, retail and leisure units. By utilising our vast experience in the commercial property business we

are able to create unique offerings to the market place. In doing so we aim to restore the former glory of some of the most important and historic properties in the North West.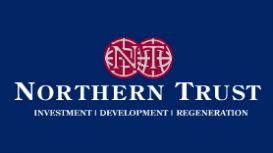 Northern Trust have been established since 1962 and are a privately owned company with a successful track record in property investment, portfolio and land management, development and land

regeneration. Our existing property portfolio is extensive, with circa eight million sq ft of industrial/trade and office parks, and more than 5,000 acres of land, throughout the UK.