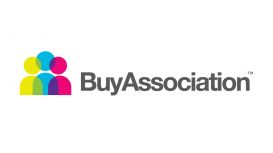 FEATURED

(2)

0333 123 0320
Direct investment opportunities from some of the UK's top developers, we can offer early access to exclusive property development launches in the UK's best performing cities. Allowing you to fully

control your investment and exclusive price-points, and backed by an award-winning team of experienced investment consultants, BuyAssociation™ sources property deals you won't find anywhere else on the open market.
Whether you're a seasoned property professional or new to investing we have opportunities worth considering.
We had a very positive experience with BuyAssociation, and in particular with one of their investment consultants. He was highly efficient and professional in advising us about properties in Preston and made an effort to answer all our questions, no matter how trivial. As a result, we have recommended BuyAssociation to a few friends and colleagues who were looking to invest in the North West, and they have had the same positive experience. Would happily use their services again in the future.
I came to know BuyAssociation around 4 months ago. I had regular discussions with my investment consultant and I have invested around £200k. I must say all credit goes to Andy – he is very professional, friendly, gives you all the relevant information, very honest and unbiased review, very helpful. He put me at comfort to invest and discussed everything very clearly. I am very impressed and the best thing about Andy is he is always available to help – on the phone, on WhatsApp, by text message, etc and this is what your customer needs.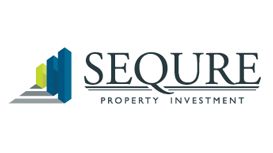 We are specialists in the provision of high-income producing, buy-to-let property investments in a number of major UK cities. We have many years of experience in assembling bulk deals that has

provided both small and large investors with access to heavily discounted investment opportunities.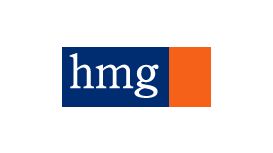 HMG owns over 50 properties with 280 tenants across the North of England and North Wales. We continually look for opportunities to increase and develop our portfolio, a selection of which is available

to view here. The Hollins Murray Group focuses on commercial and retail property investment and development throughout the North. Our Company strategy is based upon investing for growth through hands-on proactive management and identifying opportunities for adding real value.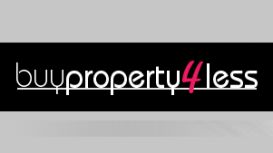 Search our extensive database of property investment opportunities from across the globe, with dozens of new deals being added to our site each week. If you're looking for a specific deal, whether in

the UK or overseas, tell us what you are looking for and our team of finders will put you in touch with the right suppliers.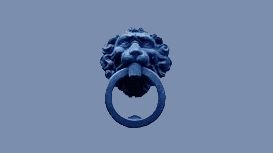 Managed Investment Property (M.I.P) offers a flexible service for individuals and companies that wish to invest in property. Whether you are already an investor, or new to the property investment

market. We pride ourselves in being able to guide our clients through the process of buying property for investment. M.I.P have over 25 years experience in buying property for investment. Included in that we have 10 years of working in the financial services industry.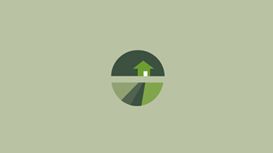 Property and Land Investment is a privately owned and run company. The focus of the company is to introduce clients to property and land investment opportunities that we believe to be potentially

profitable as a medium to long term investment. Experienced investors with property portfolios and clients that are new to the industry are welcomed to take advantage of our services.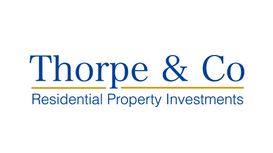 thorpeandcoproperty.co.uk
At Thorpe & Co we have the experience, knowledge and expertise to ensure that you are able to invest in residential property securely, professionally and profitably. When you come to us, you'll

benefit from 20 years of experience in the property sector as well as an in-depth knowledge of the property market in Manchester and Salford.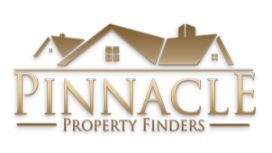 pinnaclepropertyfinders.com
At Pinnacle Properties we act on behalf of the buyer finding the perfect home or investment property for your specific need. Our connections and expertise enable us to have access to properties before

they come onto the market. Often were the first people through the door. We specialise in property investment opportunities, aiding in building excellent rental yields, profit margins and building property portfolios, offering many developments across the globe that are available privately.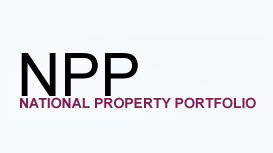 nationalpropertyportfolio.co.uk
National Property Portfolio are a leading UK investment property sourcing company with close links to banks, auction houses and financial institutes. Our relationships allow us to gain access to a

wide selection of off market properties which enables us to provide discounted investment properties to our investor database. From large scale developments to individual units, our wide selection of investment properties allows us to cater for a wide range of property portfolio requirements.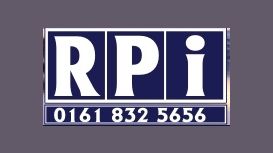 Retail Property Investments Limited was established in 1961 for the purpose of investment and acting as developers in various property situations, usually of a retail nature we also look at other

commercial investments. Benjamin Seitler established the company and is the Chairman; he is a Chartered Accountant (not in practice). He looks after the administration and finance of the company.