Recommended Property Investment Companies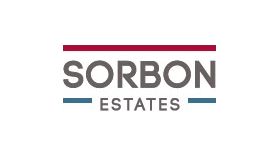 Sorbon Estates is a well established commercial property investment company with a commitment to excellence. We specialise in acquiring, refurbishing, redeveloping assets to maximise their potential.

The Sorbon Estates culture is that of challenge, creativity and flexibility which encourages the development of a commercially sound and attractive product. Reflecting these attributes, Sorbon Estates can justly pride itself on its high levels of quality and consistency of service at all times.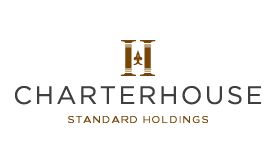 Charterhouse Standard Holdings was founded in 1994 by Michael Holt, following a number of years in the real estate sector. Prior to 2007 Charterhouse assembled a large number of residential investment

portfolios throughout the UK. Undertaking an intensive asset management program to improve yields. Upon reaching a critical mass these portfolios were then sold. Since 2008 Charterhouse has focused on purchasing portfolios of residential properties in London and the South East.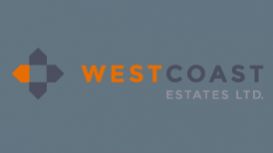 West Coast Estates (WCE) was established in 1991 and since then our privately owned, entrepreneurial company has grown from strength to strength. From our Aberdeen base, we invest in all sectors

across Scotland, always aiming to generate enhanced capital and income growth. We achieve this by selectively and proactively investing in projects typically ranging from £1 million to £10 million, occasionally in partnership with other, joint venture partners and investors.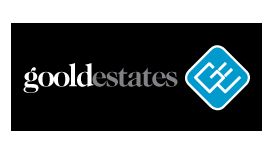 After working in the city of London, Dominic joined the Goold Group in 1998 when the business was predominantly focussed on the manufacturing of saddles and leather goods. Dominic completed a buyout

of all the other shareholders in the Group in 2006. He is also a director of Norton & Proffitt Developments Ltd, a joint venture with St. Modwen Properties plc. Away from the office Dominic is interested in wine and is a keen cyclist and triathlete.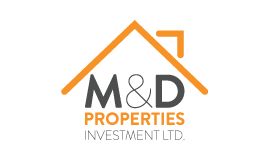 M & D Properties want you to feel safe and secure in your home, with a feeling of peace when you can finally sit down and start to enjoy your new space. We pride ourselves on being a home improvement

company where the customer is always put first. We are committed to offering the best standards of customer care and our standards of workmanship are among the best you will find in North London.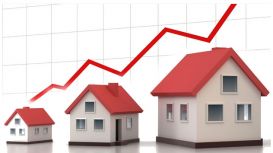 The cost of hiring a property management company to handle investment properties is significantly less than most property owners believe. Investment property owners who manage their own property with

the idea that property management costs are too much might be mistaken as to the actual real costs. Additionally, a large percentage of property owners do not take advantage of all of the tax strategies available to them.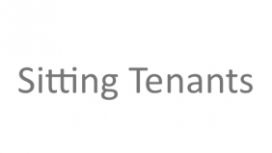 Our company specialises in the acquisition of property with sitting tenants. We are a professional property investment company that only invest in properties that are occupied secure tenants. We have

vast experience with these types of transactions and therefore we are very familiar with tenancies of this nature. We will be able to assist you during the sales process and give you guidance where necessary.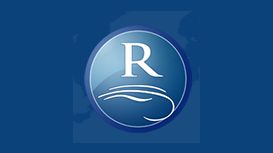 realestateworldwide.co.uk
Real Estate Worldwide carefully handpick investment opportunities throughout the world. We use our experience to bring the best tailor-made solutions for each investor. We do the hard work and present

well thought through opportunities that offer unrivalled returns. Real Estate Worldwide manage and support the whole investment process and offer additional specialist advice via a group of carefully selected partners.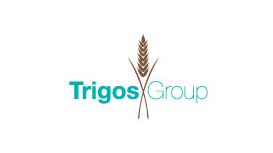 Whether you are an experienced investor, armchair investor, a new buy-to-let purchaser or simply looking for a lifestyle property in the UK or abroad, Trigos can help you with your property needs. We

pride ourselves in offering great property investment opportunities, many at well below market value (BMV), which are a sound investment in any economic climate.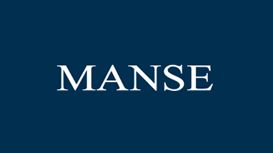 Founded in 1992 by Ray Palmer, it now has two distinct divisions - venture capital for property companies and management of property funds. Palmer Capital retains a 33% equity ownership in all of the

businesses it backs, with the senior management owning the rest.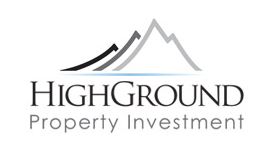 You may never have thought about hotel investment before now, but experience shows that hotel investments can deliver the sort of growth and returns that we demand for ourselves, and because it's a

hotel, in a fantastic holiday resort, you don't have to manage the tenants, repairs or filling the rooms. That part is all done for you. Looking for property investment closer to home?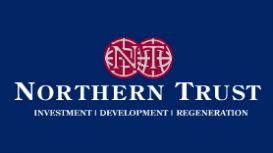 Northern Trust have been established since 1962 and are a privately owned company with a successful track record in property investment, portfolio and land management, development and land

regeneration. Our existing property portfolio is extensive, with circa eight million sq ft of industrial/trade and office parks, and more than 5,000 acres of land, throughout the UK.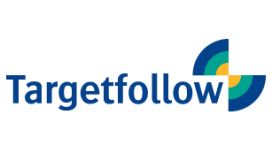 Since its foundation in 1991 Targetfollow has grown to become a highly experienced UK property investment, development and strategic asset management company. The historic Georgian colonnade in

Tunbridge Wells is once again staging the Pantiles Spring Food Festival. This is being organised by Market Square Group and will be taking place from Friday 15 May to Sunday 17 May.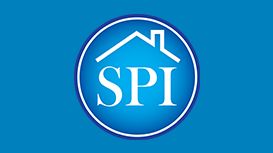 smartpropertyinvestor.co.uk
Romey and Manni have started investing in property in 1998 when they purchased a split level maisonette in Sheen near Richmond Upon Thames for £145,000. It turned out to be one of the best

investments they have made. Today the property generates a net income of £1250 per month after having being refinanced with a valuation of £450,000.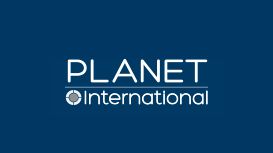 planetinternationaluk.com
Planet International is a truly independent property company, experienced in both the UK and overseas markets. From our offices in north and central London, we offer a wide range of professional

property services, including Sales, Lettings, Property Management, Investments, Commercial Property and Financial Services.