Recommended Property Investment Companies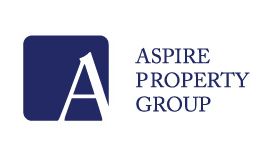 Aspire Property Group is a dynamic and pro-active firm of property professionals, specialising in commercial rent reductions, lease restructuring, asset management and investments. Many SME's and

national charities have benefitted from our FREE 'Health Check' that has resulted in secured savings of close to £1 million in 2011. Bespoke strategies are presented for tenants occupying just one premise and additionally for organisations with a vast portfolio.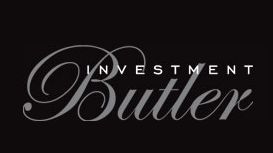 Wasted time, wasted money, too much effort, tried patience, misunderstandings, and frustration can be just a few of the symptoms of using a traditional estate agent, letting agent or renting your

property out yourself. Not every property investor has enough time in the day to do everything they're supposed to do, so why try? Have you ever wondered what having a butler would feel like? Well let the butler deal with it. We are here to serve you.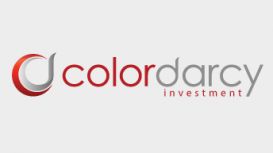 Colordarcy is a leading property investment company that specialises in finding investment property that pays for itself, complimented with a comprehensive service package, which is carefully designed

with our clients in mind. Our aim is to provide our clients with a dynamic portfolio of international properties that offer the unique combination of strong growth returns and positive cash flow income.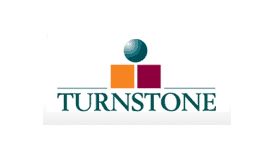 Established in 1989, Turnstone is one of the most active and dynamic property companies in the south east of England. Specialising in the office, retail and leisure sectors, Turnstone is both a

development and investment company, combining professional expertise in the property industry with independent financial resources and project funding. Realising development potential is about recognising development opportunities.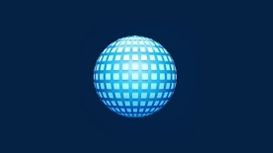 Ray Investments UK Ltd has been active in the property investment and loan industry for over ten years. Whether your looking for a home or an investment as a first time buyer or seasoned professional,

we can be of assistance. We can provide a wide range of commercial, residential or overseas investments with great yields, discounts and provide bridging loans/ mortgages for any amount. We also buy property for cash, stop repossessions, quick decisions made.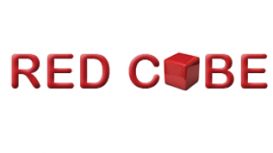 We don't try to teach an "old dog new tricks". We don't flower up or complicate. We provide simple and powerful property portfolio building services through sound market fundamentals designed to

achieve financial freedom, security and a legacy for your family. Simple, clear and very effective property investment solutions based on sound fundamentals through detailed research. We provide intelligent property investment for the discerning individual.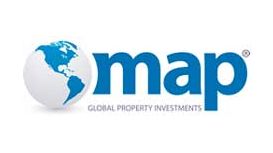 MAP Global Property Investments Ltd is a UK based company which was established in 2006. It is part of the MAP Group of Companies who have been helping clients buy property for over 27 years. We

predominately specialise in commercial buy to let property with a difference. Our property offering ranges from individual hotel room purchase, storage units, and car parks, to below market value property in Orlando.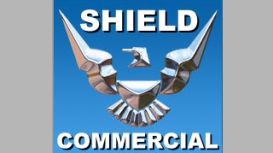 We dedicate ourselves to consistently serving our clients with the highest levels of technology, experience, knowledge, and ethical practices. We will deliver this service with utmost efficiency and

total commitment. Our team consists of trained agents and a knowledgeable, capable support staff. Our profits are used to increase our ability to serve our clients and provide a better rate of return for their investment.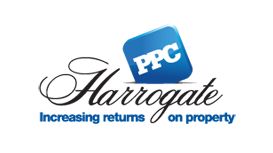 Harrogate PPC or Harrogate Personal Property Consultants is a trade style for Force 10 Property Management Ltd., which was founded in 2008 by Ovidiu Staicu and Tony Ward in Doncaster, South Yorkshire.

Force 10 Property Management started as a business aiming to deliver property management with a difference. A difference (for the better, of course!) in customer satisfaction for both landlords and tenants alike.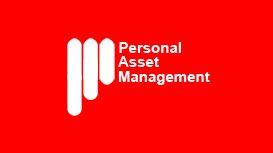 Client Services - Choosing the right financial adviser is an important decision to make. Investment - Investing for growth, investing for income, tax efficient investments plus a unique Valuation

Service. Retirement Planning - Options on retirement. Personal Tax Planning - Income tax, Capital Gains Tax and Inheritance Tax Planning. Long Term Care - Future planning or immediate need.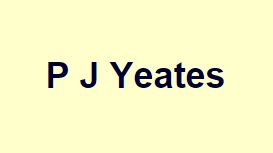 PJ Yeates Property Investments & Developments is an independent, private, residential and commercial landlord. We have been established over 30 years during which time we have built an enviable

reputation with tenants and local authorities alike. Furthermore, we are a family run business so you can be assured of a reliable, personal service throughout your tenancy. As one of the largest professional landlords in Portsmouth, all our properties are maintained to a high standard across the portfolio.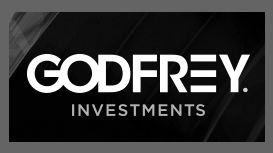 We are a property development company based in Brighton and pride ourselves on building quality and luxurious new homes. We would love to hear from you if you are interested in our current or

forthcoming developments, maybe you have a potential development plot that you would like to talk to us about or you are interested in any of our other business units within the Godfrey Group.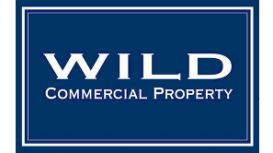 Wild Commercial Property can provide excellent local knowledge and expert advice to landlords, tenants, investors and developers. We can assist in developments from site assembly to selling a

completed investment. We were actively involved in the 190,000 sq ft Menai Centre Bangor from site assembly, advice on design and lettings to Debenhams, H&M, Superdrug and River Island.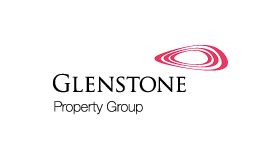 Glenstone has been a successful property investment business since 1970, however the company can trace its history back more than 100 years. Glenstone Property was born out of the retail shoe chain

Hiltons. It retained shop freeholds when Hiltons listed on the London stock market. In the four decades since, Glenstone has evolved and grown these investments into an attractive and balanced portfolio of High Street property. Glenstone's primary investments remain in market towns across the UK.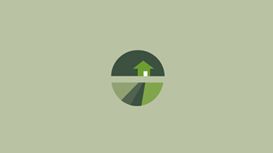 Property and Land Investment is a privately owned and run company. The focus of the company is to introduce clients to property and land investment opportunities that we believe to be potentially

profitable as a medium to long term investment. Experienced investors with property portfolios and clients that are new to the industry are welcomed to take advantage of our services.