Recommended Property Investment Companies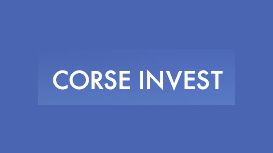 Corsica is unquestionably one of the most beautiful places in Europe and also home to some magnificent and unique property. Property that is also resilient in investment terms because the popularity

of Corsica continues to grow, and strict controls on development ensure that demand continues to outstrip supply. However a well-located Corsican property will still be on average a third cheaper in Corsica than in the comparable South of France.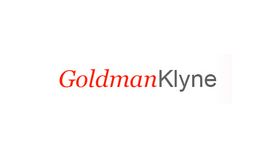 GoldmanKlyne was established in 2005 and our Joint Venture Partnerships have outperformed other investment benchmarks in every quarter since. Our end goal is for investors and international landlords

to be able to manage and capitalise on their property investments just as easily as they would any other globally recognised asset class.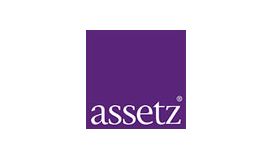 Assetz is the UK's leading property investment sourcer that locates carefully selected buy-to-let property for private investors. Whether you're a new or seasoned investor looking to take advantage of

current market conditions, we can help you find heavily discounted property that will give you high yields.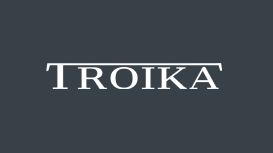 Troika Developments Limited was established in 1970 and developed industrial and warehouse properties in Poole. Since the early 1980's the company has also been very active in the development of

retail warehouses and retail parks throughout the country. In addition to industrial and retail park schemes, Troika Developments Limited has also been involved in the development of offices, leisure facilities and restaurants.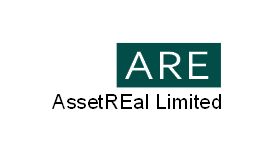 Hotel acquisition, disposition, leasing, joint ventures, management contracts, market research, best use studies, market and feasibility studies, and valuations, strategic planning. Provide innovative

hospitality real estate investment and development solutions to global and local clients. We achieve this by continuously expanding our presence in global markets with seasoned experts and nurturing a strategic partnership culture among our network and with our client base.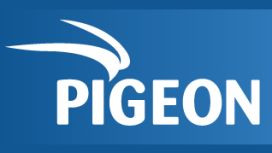 Pigeon is an entrepreneurial property company operating in the East and South East of England to create value for shareholders and investors from the promotion of land for development, investment in

commercial property and other property related opportunities. The management team has extensive knowledge of the regional property markets and demonstrates a powerful combination of business and property skills.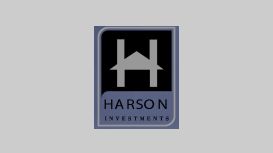 Harson Investments specialise in the London Property Market, an area the Directors have over 40 years combined experience in. We have many overseas clients for whom we have successfully negotiated the

purchase of property meeting their specific investment or other criteria. We act exclusively on behalf of the buyers/investors - this is the dedicated focus of our business. Estate agents are bound by law to act on behalf of the sellers.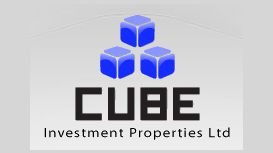 Cube Investment Properties Ltd and sister company Cube Lettings have a first class reputation. The Cube Group are a family business with over 25 years investment and letting experience. We will

identify properties for the investor within the Leeds postcodes which are easily lettable. We do not earn from selling you the house as you purchase direct from the estate agent and then give it back to us to let.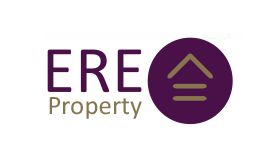 ERE Property was formed in 2004 and we are well established in the property world and well known for offering a first class personal service. Our company has one main aim, which is to offer this first

class personal service whilst bringing secure property investment opportunities to our clients. As a business, we pride ourselves on being experts on the countries and properties that we market.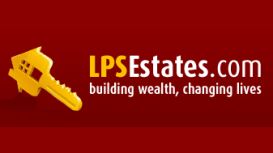 Based in Leytonstone, we service the East London region utilising our relationships and competence in the sales, lettings & managements, and investment to deliver a trusted, efficient service to our

customers. Please explore and make use of the resources available on this site and if you desire to know more, you may contact us at info@lpsestates.com or call us on 020 8539 3677 or free phone 0800 107 1787.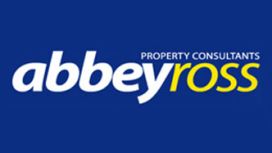 Brendan Bruder is an honours Bachelor of Science graduate of Trinity College/Bolton Street College, Dublin with an honorary Master of Arts degree from the same University. He has worked in the UK for

almost 25 years and heads our Investment and Management Companies. He was elected a Professional Associate of the RICS in March 1988 and is a Fellow of The Non-Administrative Receivers Association.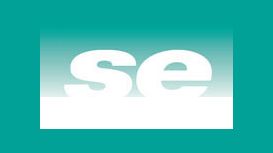 Established by Harvey Shapiro in 1987, the SE Land & Estates Group specialises in the acquisition of properties for long-term investment and short-term repositioning. The Group owns a substantial and

diverse property portfolio and has a wide range of experience covering all property sectors and numerous locations around the UK. The Group is committed to long-term future growth through acquisition and pro-active asset management.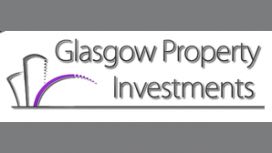 Headquartered in Glasgow, UK, we serve clients globally in providing attractive real estate investment opportunities, with commitment to providing returns to our clients through the acquisition,

improvement, management and growth of a portfolio of select and tailored real estate investments. As real estate investment consultants, GPI advises both domestic and off-shore investors on their real estate acquisitions and portfolio management throughout the world.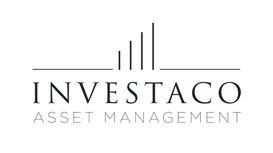 The investments featured on this website are only suitable for High Net Worth or Sophisticated Investors. The information provided on this website is for information purposes only. The website and its

content are not and should not be deemed to be an offer of or invitation to engage in any investment activity. The website should not be construed as advice or a personal recommendation by Investaco Ltd to any prospective investor.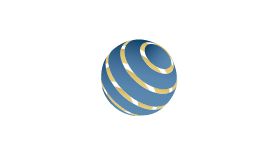 Knight Knox offers an extensive range of property and services worldwide. Established in 2004, the company has sold over 4,000 properties across 50 countries. Well respected within the industry,

Knight Knox has maintained an excellent reputation through our experience of full-market cycles in a fluctuating market.