Recommended Property Investment Companies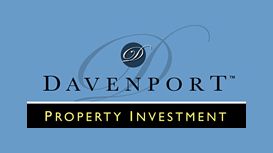 Davenport was founded in 2007 after recognising that many UK savers and investors desperately needed to make better returns as, on the whole, regulated savings and investments just aren't producing

above inflation returns. We set out to create a business that could give our clients a better chance of succeeding in that objective. How do we do that? Simply, by providing information that's attributable and truthful.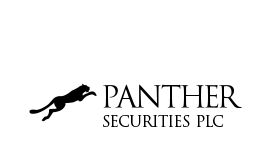 We own and manage over 750 individual property units within approximately 125 separately designated buildings over the mainland United Kingdom. Please contact us if you are interested in leasing our

properties. We specialise in good secondary retail, industrial units and offices, and also have many residential flats in several town centre locations. We are also interested in any buying opportunities so please see our general requirements, which you will notice is only a guide.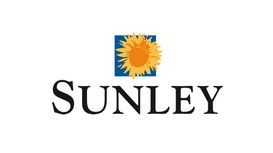 Sunley enjoy developing fine new homes and properties across the South of England. Sunley also has a division specialising in heritage living, under our brand 'Sunley Heritage'. The Sunley philosophy

is Brighter Thinking and our customers' needs and requirements are at the heart of this approach. The team at Sunley would be delighted to hear from you at any time, and encourage you to look at all of our website.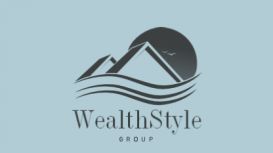 There has never been a better time to invest in long stay airport car parking as demand for airport parking will increase over the next few years. The scale of popularity and the rise of interest in

car park investments are exemplified by the global market size, which is estimated by Colliers to be worth $12.6 billion.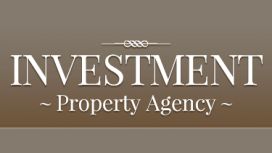 We understand selling and buying property is one of the most important decisions you will make. Your property is both a financial and emotional investment and likely to be your most valuable asset.

Our core value is to ensure that you get the maximum financial return on your property sale or purchase together with exceptional service.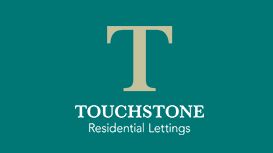 touchstoneresidential.co.uk
For over 20 years Touchstone has been providing residential letting and management services to corporate landlords throughout the United Kingdom and to private landlords through a network of offices

across the south of England. We are regulated by RICS, NALS and ARLA and we are a founder member of Safeagent.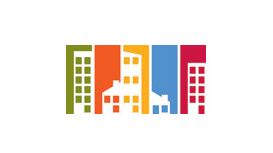 Founded in 2010 by some of the region's leading property experts, iQ was established to provide an intelligent and innovative approach to property, lettings, management and investment. We've worked

hard to establish a strong reputation for delivering exceptional service and real value to our customers, and the business has grown quickly. In 2012, in response to rising demand from our growing customer base, we expanded our range of services to include both estate agency and property sales.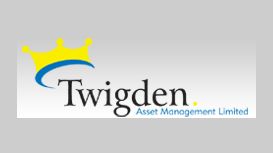 Our focus is to provide our clients with investment solutions that are determined by their own, specific, financial situation and requirements. By examining each client's unique requirements we can

arrange a diverse portfolio of services and products that will aim to add value to each individual investment, and yield long term benefits with flexible planning, to reflect and accommodate life's ever changing circumstances.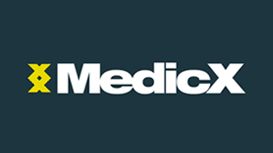 During the course of the last eight years, MedicX has continually been at the forefront of healthcare investment and development, substantially investing in a wide range of healthcare property for the

private and public healthcare sectors and the development of modern, innovative centres of healthcare excellence for the NHS and best-in-class UK healthcare operators.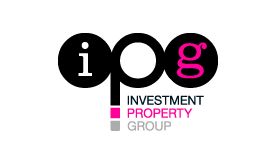 investmentpropertygroup.co.uk
At IPG we pride ourselves on our fresh approach to delivering investment property solutions to our clients with no upfront fees. Whether you're looking for instant equity, high yield, lease options or

a below market value (BMV) portfolio we can help you find it. What is our commitment to you? Well we will spend our money, expertise and time to source the deal so you don't have to.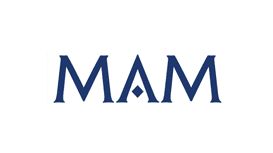 Murray Asset Management is an independent investment management and financial planning firm. Our business is based on trust, experience and quality of service and we value the long term relationships

we establish with our clients, who include private investors, trustees, charities and small pension funds. Our aim throughout the investment process is to manage and grow your wealth over the longer term through active portfolio management.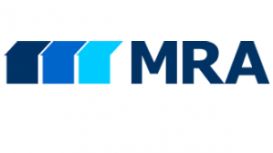 Notes:- *This is a combined projected first year return figure. It represents the initial "instant" uplift in value of the property produced by refurbishment work, plus the first full year of

ownership projected increase in value, plus 12 months anticipated rental payments expressed as a percentage of the full cash package price. As with any investment yields and capital values can go down as well as up. The property may take some time to let and void periods may occur.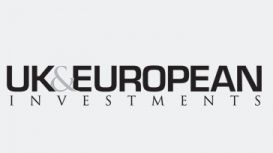 UK & European Investments are a multi-national property investment and development company founded in 1980 and headquartered in London. The real estate operations of UK & European cover all property

sectors across the UK, Europe, US and Asia. At the core of the business is a substantial income producing portfolio, both commercial and residential, and assets are rarely sold. Property development is a key area of expertise and strategy, UK & European have a substantial development programme.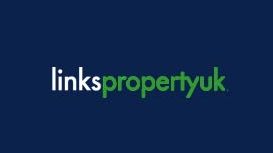 Links Property UK is one of Britain's leading companies in the purchasing of investment properties, off-plan developments, distress properties and buy-to-let investments. Our network of expert

investors is constantly on the lookout for the latest opportunities nationwide, giving you the best selection of properties and developments.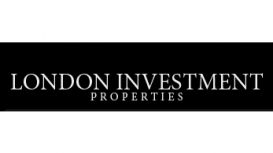 londoninvestmentproperties.co.uk
Here at London Investment Properties Property we help individuals like yourself, obtain a successful, balanced property portfolio. Currently we have many properties for sale around London, with more

exclusive property investments coming online each month. We couple the investments with amazing financial packages that are exclusive to London Investment Properties. We are here to show you how to purchase distressed real estate in both prime and lucrative secondary locations in and around London.